Rory lives in Cottage E, a small, two-story, two-bedroom building out in the village.
On the ground floor there is an open plan parlor and kitchen. The front door is to the right of the camera in this picture. Not pictured here: bookshelves next to the loveseat.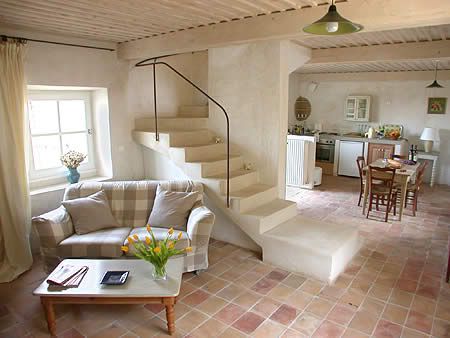 Upstairs, we have Rory's bedroom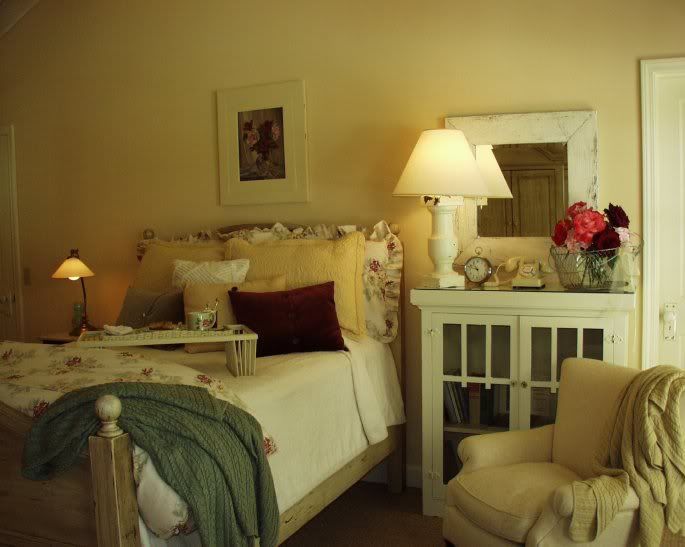 And a shared bath.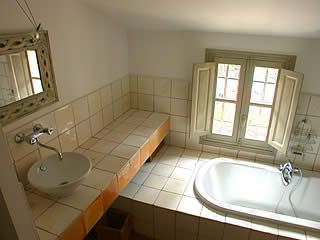 There is a second bedroom up there, but the door is currently locked and the room inaccessible. Out back of the cottage there is a garden, accessible through a door in the kitchen.
If your character is new at the resort or looking to move out into the village, contact me and we can talk about cohabitation. :)